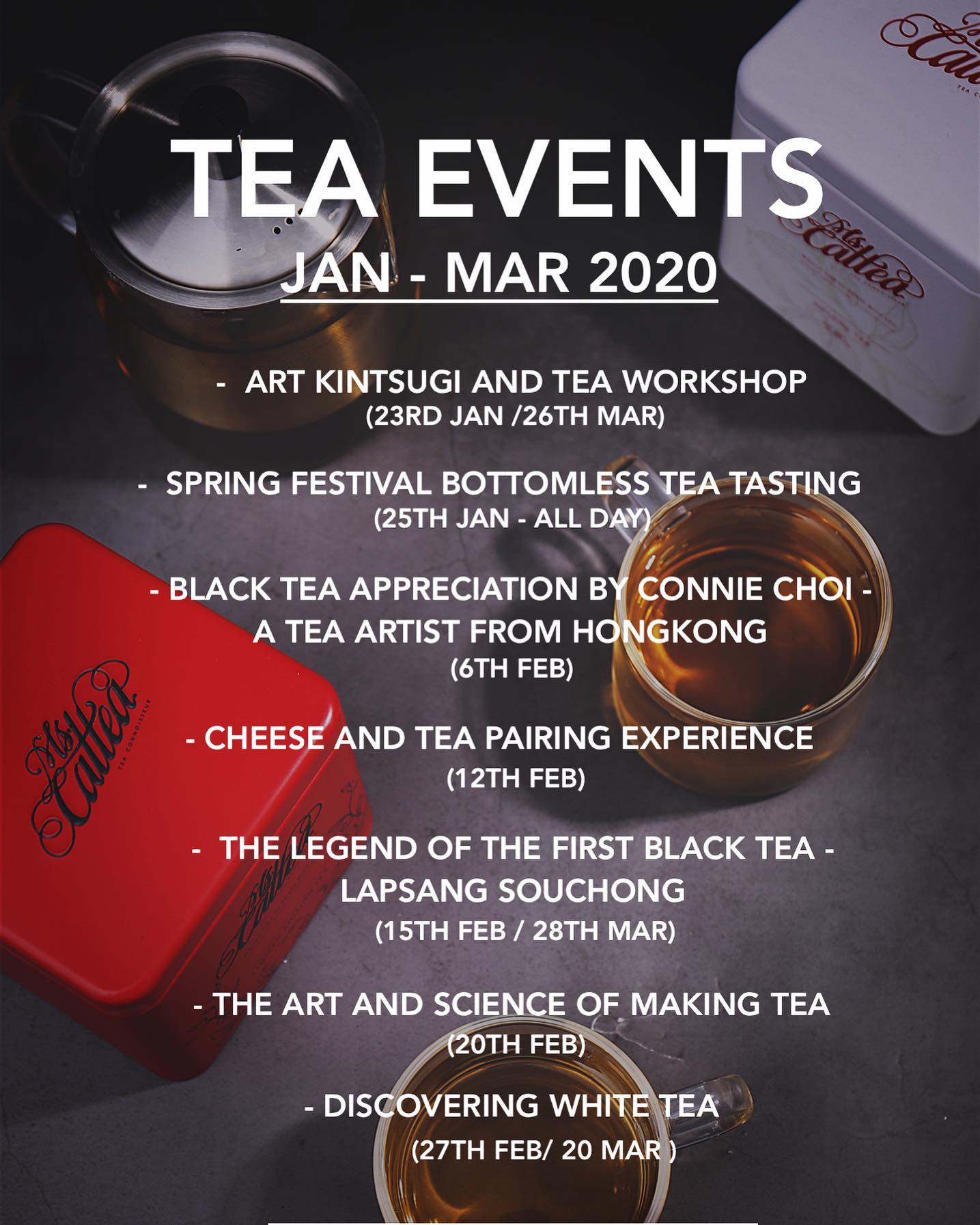 Tea workshops updates!
Tea lovers, are you ready to "infuse" yourself with tea and tea knowledge in 2020?
If you are interested in learning about tea and experience some unique tea workshops, check out our upcoming tea events at Ms.Cattea Tea Bar!
We are going full speed on from Jan to March 2020 to start the year with full dose of tea knowledge and fun! Every event has very limited seats so booking is essential!
Please visit our website for more detailed information for each event or pop in the tea bar to chat with us!
WWW.MSCATTEA.COM.AU
Address: 17/1-21 Darlinghurst road, Potts Point NSW 2011
Opening time: Tuesday – Sunday from 10am.
Can't wait to see you at @ms.cattea tea bar!