Description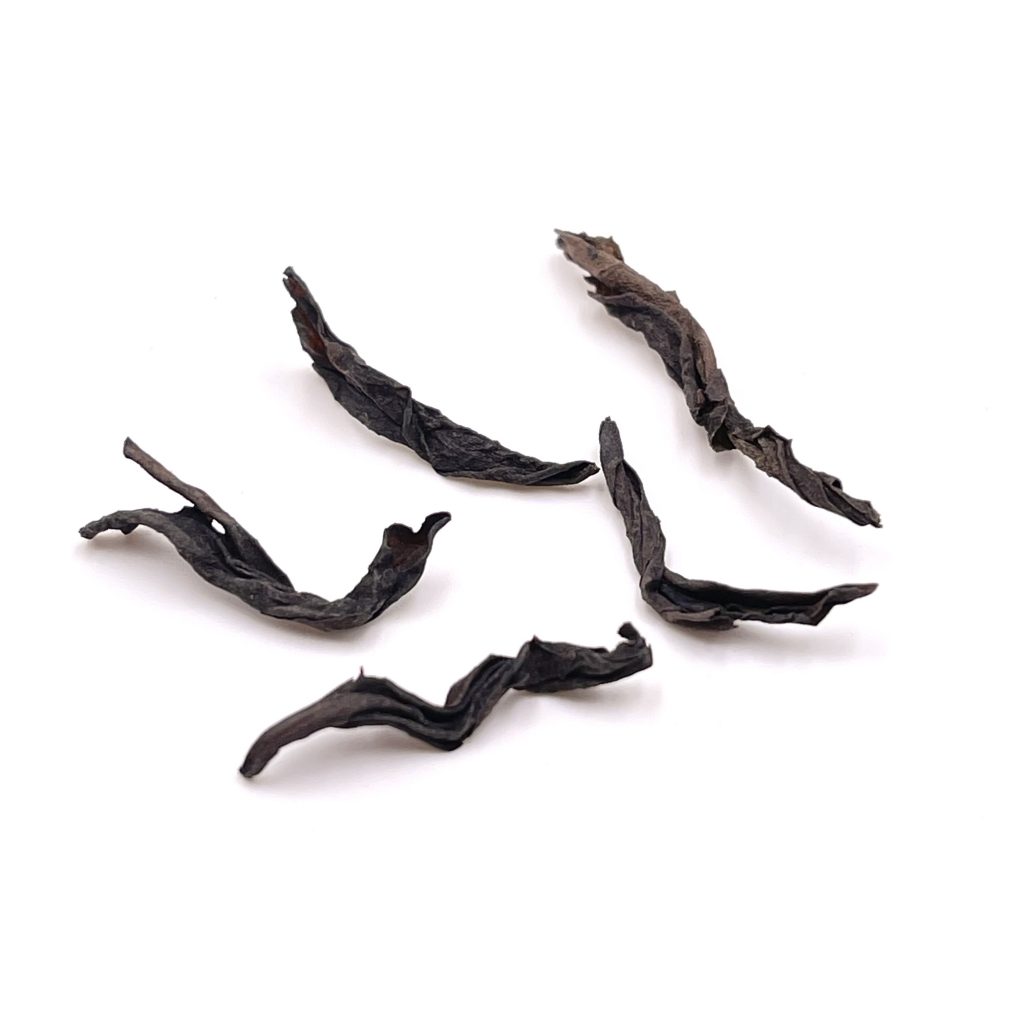 Rocky Valley Oolong (also called 岩茶) is a variety of the Fujian Wuyi Rock Tea family, presents an exceptionally complicated aroma, best described as floral, fruity, choc-caramel and smoky all at once! This cacophony is the result of the rocky soil, full of precious minerals and nutrients.
---
Ingredient: 100% oolong tea. No artificial flavours and colours.
---
WESTERN BREWING
5g per 400ml teapot, 90-95°c water, 2 mins per infusion, up to 2 infusions.
GONG FU BREWING
7g per 150ml teapot/gaiwan, 90-95°c water. 1st infusion 20 secs, add 5 secs for the next infusion, up to 6 infusions. 
Note from Ms.Cattea: Store in an airtight container/foil bag in a clean and dry place, avoid heat and sunlight.