Description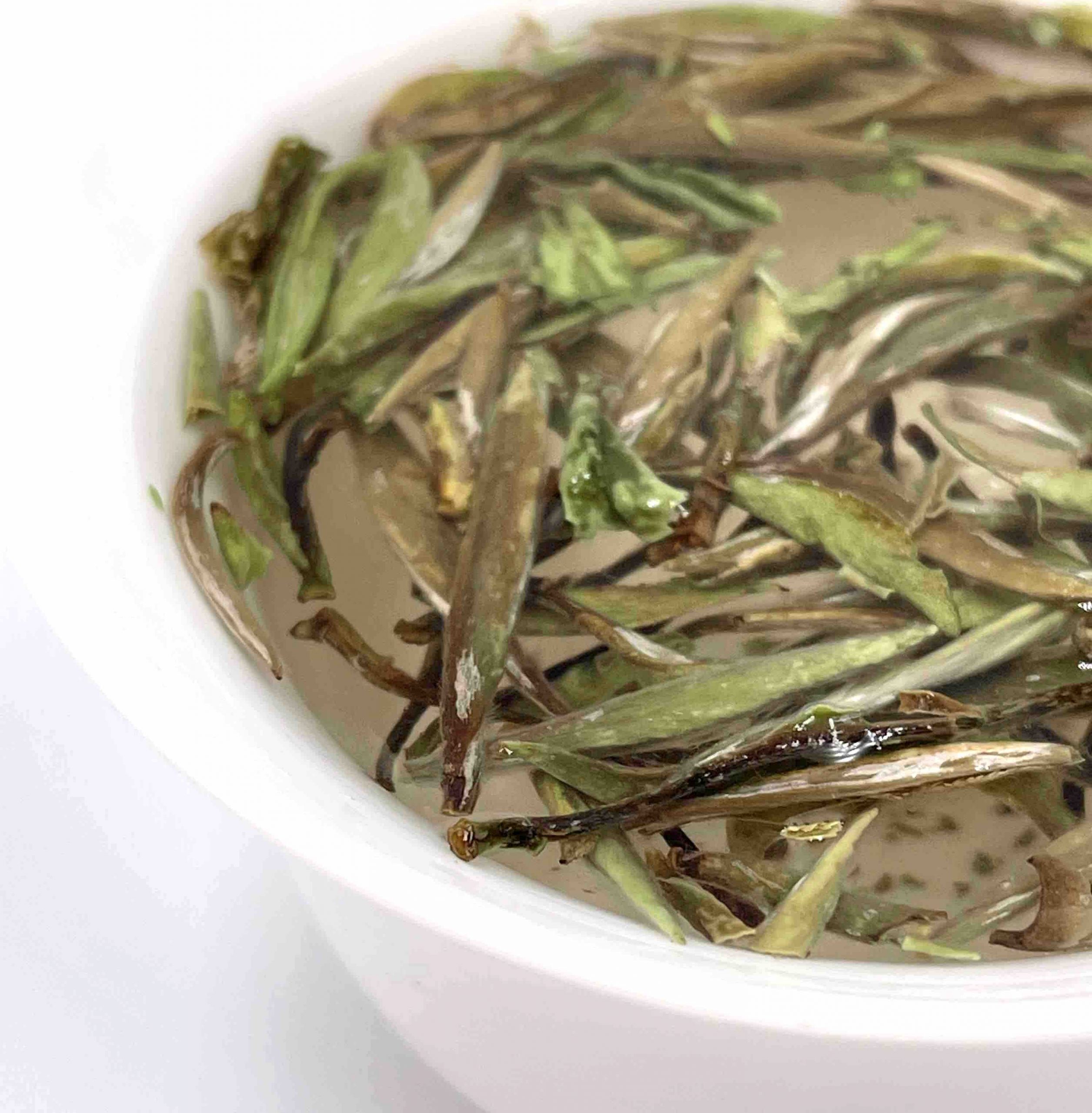 Ingredient: 100% pure white tea. No artificial flavours or colours. 
---
WESTERN BREWING METHOD
5g per 400ml teapot, 85-90°c water, 2 mins per infusion, up to 3 infusions.
GONG FU BREWING METHOD
5g per 150ml teapot/gaiwan, 90°c water. 1st infusion 20 secs, add 5 secs for the next infusion, more than 8 infusions. 
---
Note from Ms.Cattea: Under a good storage condition, the taste of aged White Peony will become more mature and smoother, which is more gentle to drink and has less exciting effect on the stomach. The market value of 5 years old white teas can be twice expensive as the fresh ones.