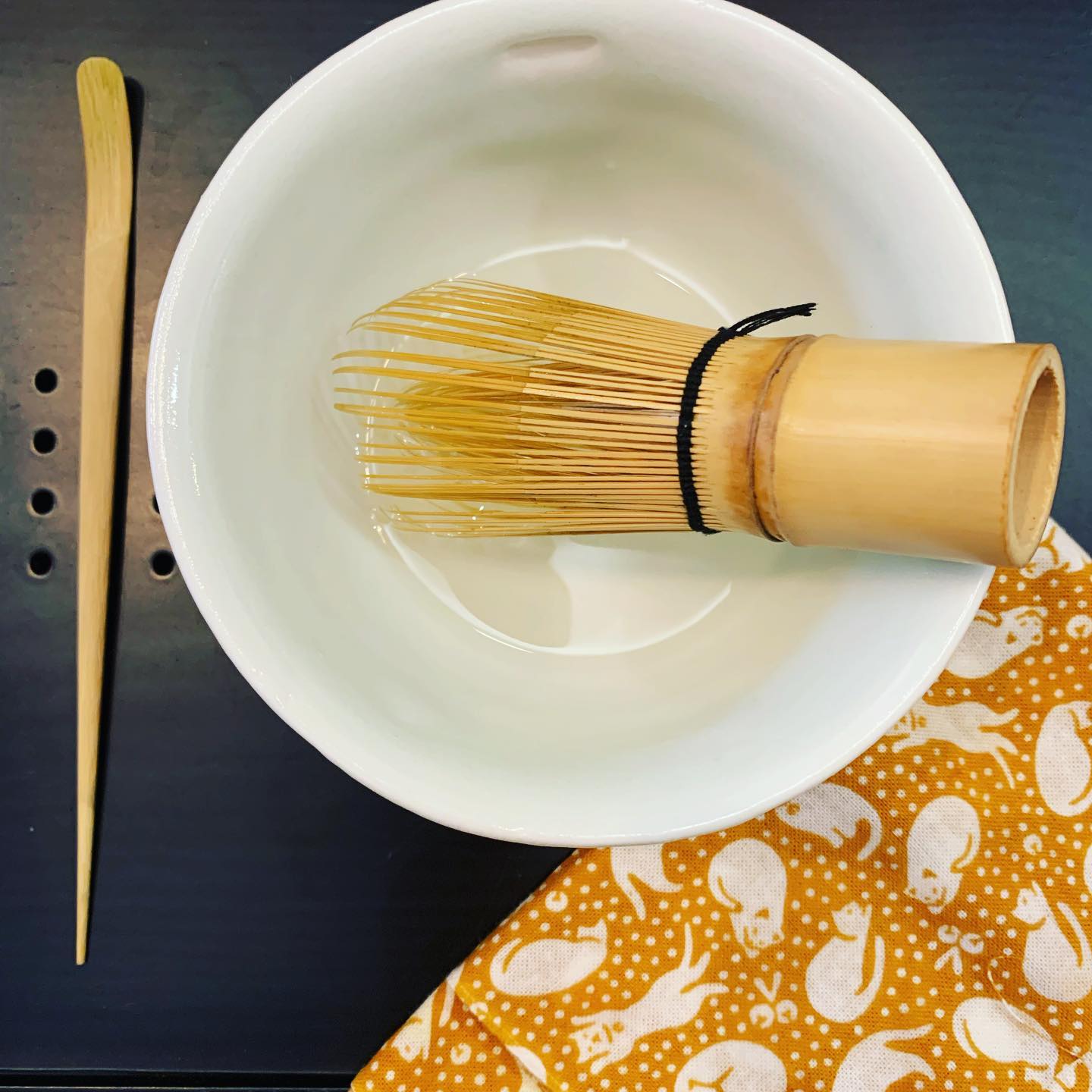 JAPANESE TEA TASTING (14TH NOV 2020)
Join us for a tea party all about Japanese Green Teas on Saturday morning! We are partnering up directly with Japanese tea farms and managed to source some fresh high grade green teas to you. We believe that tea taste great when we make it in a traditional way with rituals and respect involve;  tea can also be enjoyed in many other ways. Here are the tea we would like to share with you on that day:
– Organic Genmaicha ( roasted rice with sencha green tea), served cold in a cocktail glass.
– Organic Sencha Green Tea, served hot.
– Organic Gyokuro, served in 3 ways. (1st infusion: cold brew 10mins with ice water; 2nd infusion: warm brew  with 50°c water; 3rd infusion: hot brew with 70°c-80°c water; at last the tea leave will be made into a salad with sesame sauce and served.)
– Ceremonial Grade Matcha, served hot in a traditional tea bowl.
Tea snack will be provided, please let us know if you have any dietary requirements.
Ticket Price: $65/person
Duration: 10:30AM – 12PM, Sat 14th Nov 2020
Limited 6 seats available.
---