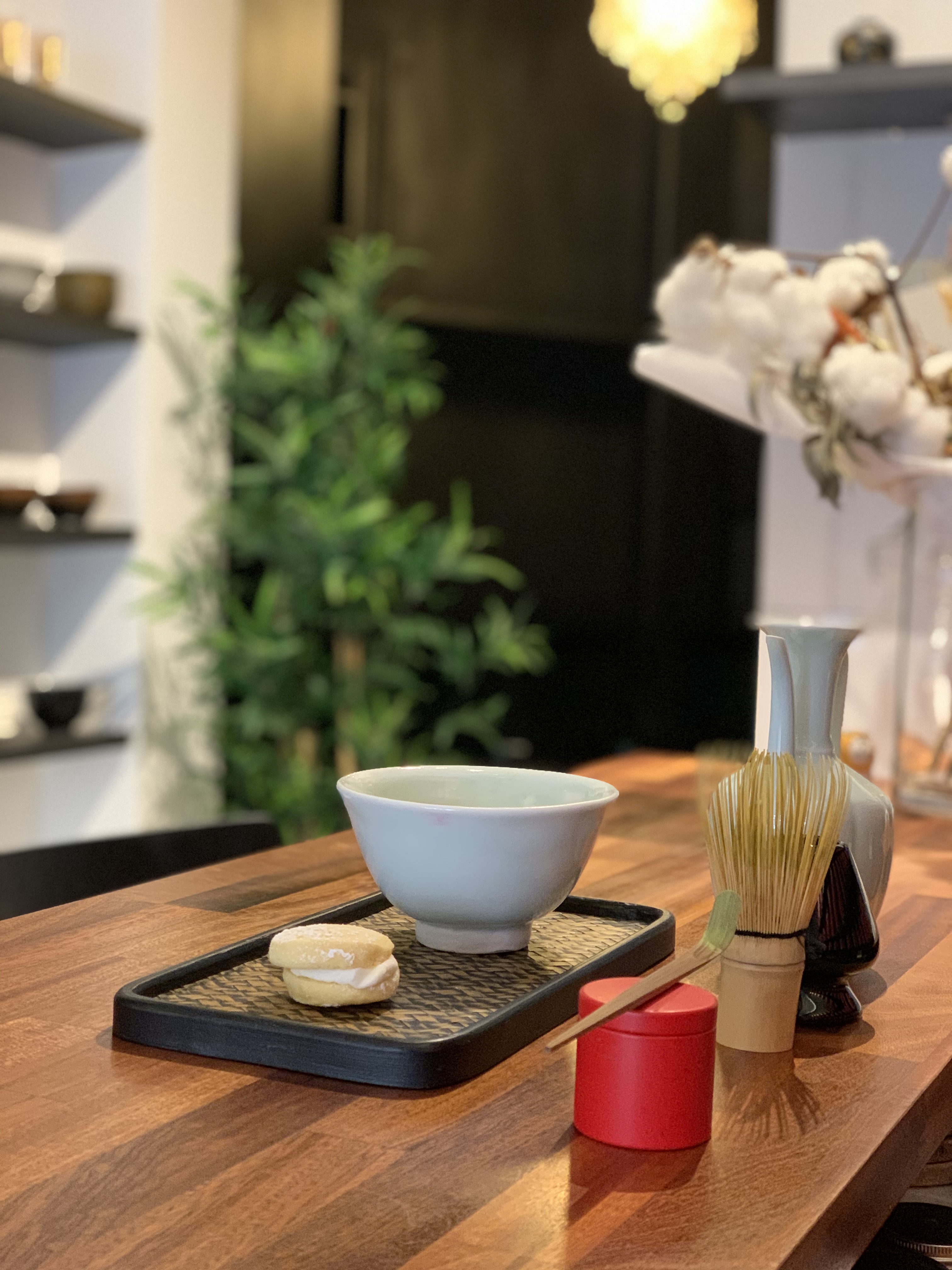 Japanese Tea Masterclass: Learn to Make A Bowl of Thin Tea (22nd March 2020)
The Japanese Tea Ceremony, also called the Way of Tea. It is a Japanese cultural activity involving the ceremonial preparation and presentation of matcha – powdered green tea.
In this Japanese Tea Masterclass, we would like to take you to the world of Japanese Tea Ceremony, how to use Japanese tea utensils, tea philosophy and practice. Our teachers will teach you step by step how to prepare and make a bowl of thin tea (Usucha) as a host, and then take turns to receive a tea as a guest.
Our main guest teacher – Robert Davies who has been regularly visiting Japan to learn about tea culture and pottery for the last 15 years, he also been doing pottery for 25 years in Australia. Currently he lives in Newcastle and practice tea and make tea pottery regularly.You would get to make thin tea in some of the beautiful tea bowls that he made.
It is definitely a rare opportunity to learn about Japanese Tea practice and upgrade your tea knowledge and skill, click here. We also offer our guest a exculsive 20% off on all the tea bowls purchase on that day.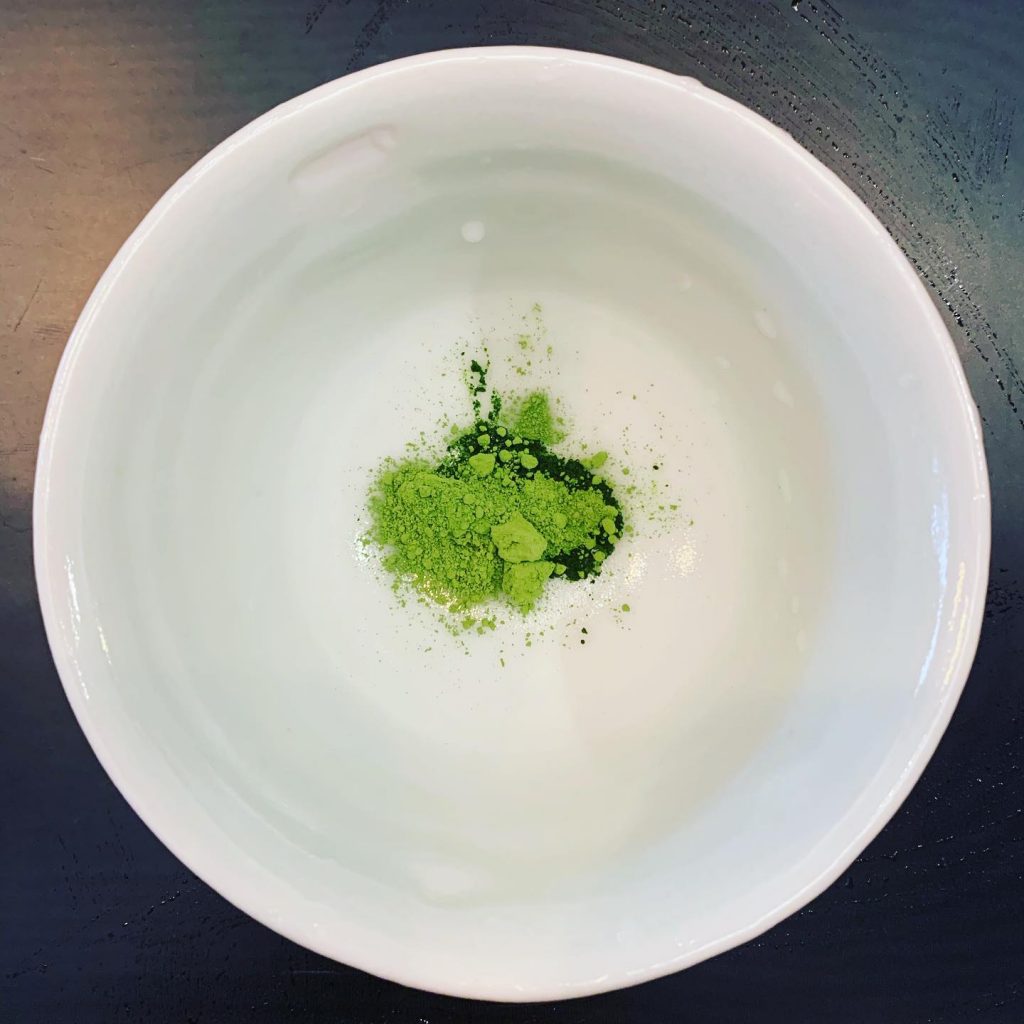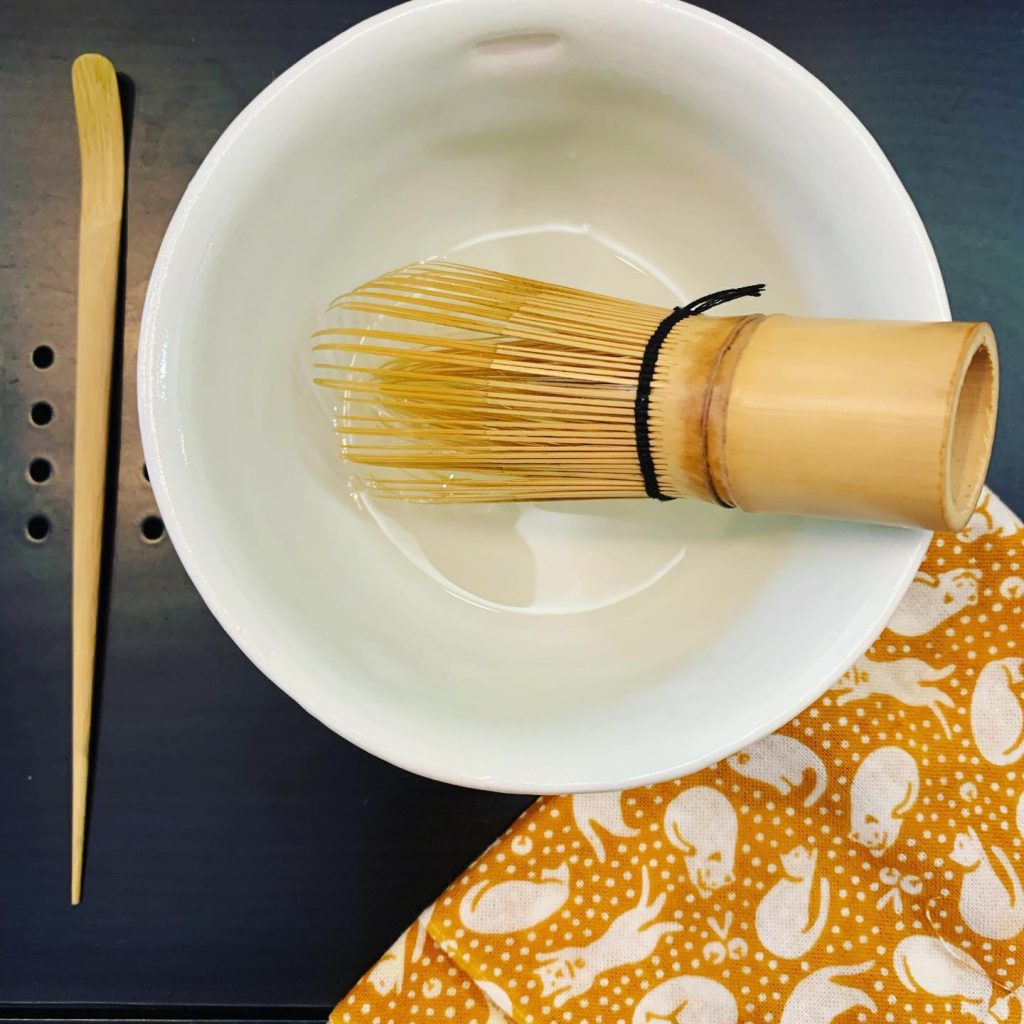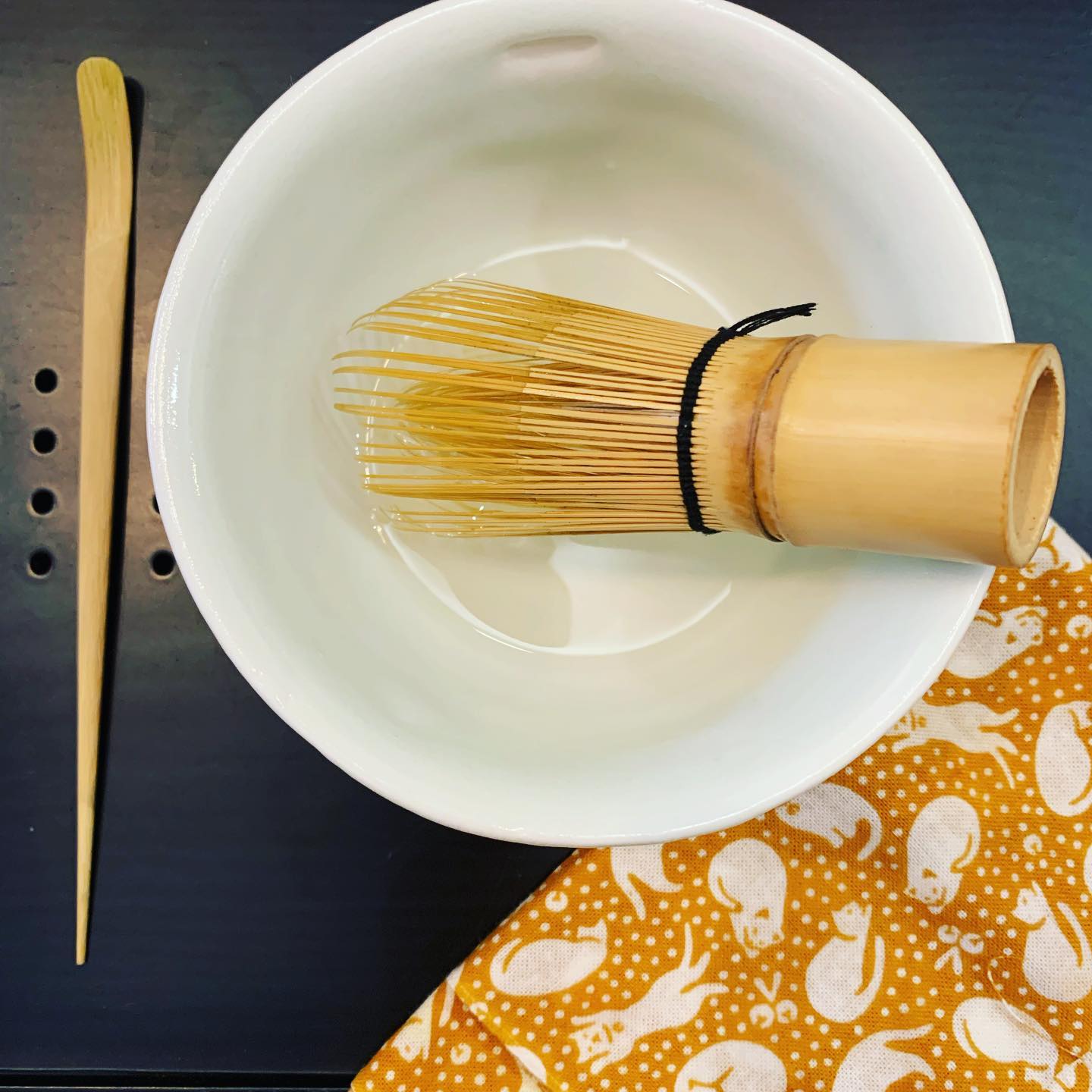 This workshop will start at 10am and end at 11am. We encourage you to arrive 5 mins beforehand to ensure that you don't miss the introduction part of the workshop and have enough time to pair with your tea partner. 
Price: $45/person
Duration: 60 mins, 10am – 11am Sunday.
Only 10 seats available, booking is essential.
WORKSHOP DATE: 22nd March 2020
Please kindly read the following T&C when you make the booking:
Tea Session starts at 10AM and ends at 11AM. We do encourage you to come on time so that you get to enjoy the whole session.  Water and some tea sweet will be provided. Please email us if you have any special dietary requirements. (hello@mscattea.com.au)
Once you have submitted the booking form, you will be directed to the ticket page to purchase the ticket for the number of people who is attending. Since we have limited 10 seats in this tea session, to avoid disappointment, please make sure to both fill in the BOOK FORM and PAY for the session with the right number of tickets to secure your seat.
The ticket is non-refundable. It is also non-exchangeable to another date when its been confirmed, however tickets can be transfered to other people for the same session. At lease 2 days notice needs to be given in advance by email (hello@mscattea.com.au).
To ensure everyone enjoys the session and avoid disturbing the surrounding residents, please kindly respect our house rule which will be announced in the beginning of the session.
Thank you!