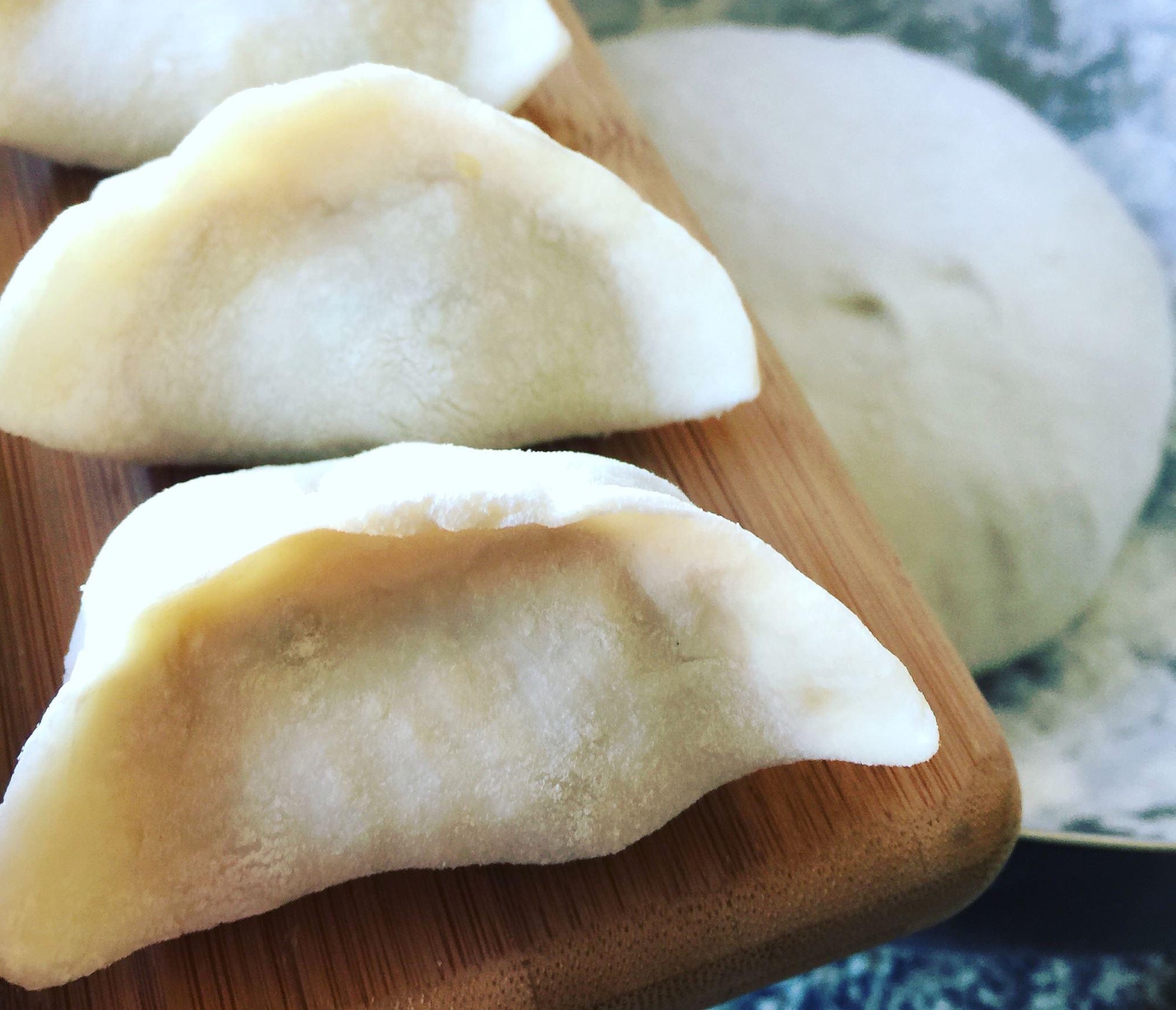 HANDMADE DUMPLINGS AND TEA NIGHT(Sold Out)
We have sold out both of the session on 26th Dec and 17th Dec. However, we are offering takeaway dumpling boxes on 26th Dec. Connect us on social media to place your Preorder!
Instagram name: mscattea
—————-
Calling for dumplings and tea lovers! We want to look after your belly and give you a tea high!
Being part of the Potts Point Late Shop Late event, we would like to invite you for an fun handmade dumpling tea night. We will be making our dumplings from the scratch from the pastry to the filling in house. Tea will be served with the meal before and after.
Here are the sneak peak of the menu of the night:
Chicken Dumplings x 6 (chicken, fresh corn, carrot and shallot)
Pork Dumplings x 6 (pork, Chinese cabbage, mushroom, carrot and shallot)
3 Types of Side Dishes
Special Chilli Garlic Sauce
Iced Tea Cocktail on Arrival (non-alcohol is optional)
3 Hot Tea Tasting after meal
Please let us know if you have any dietary requirements and we can also cater our dumplings for vegan/vegetarian.
Ticket Price: $65/person
Duration: 6:30PM – 8:00PM
---