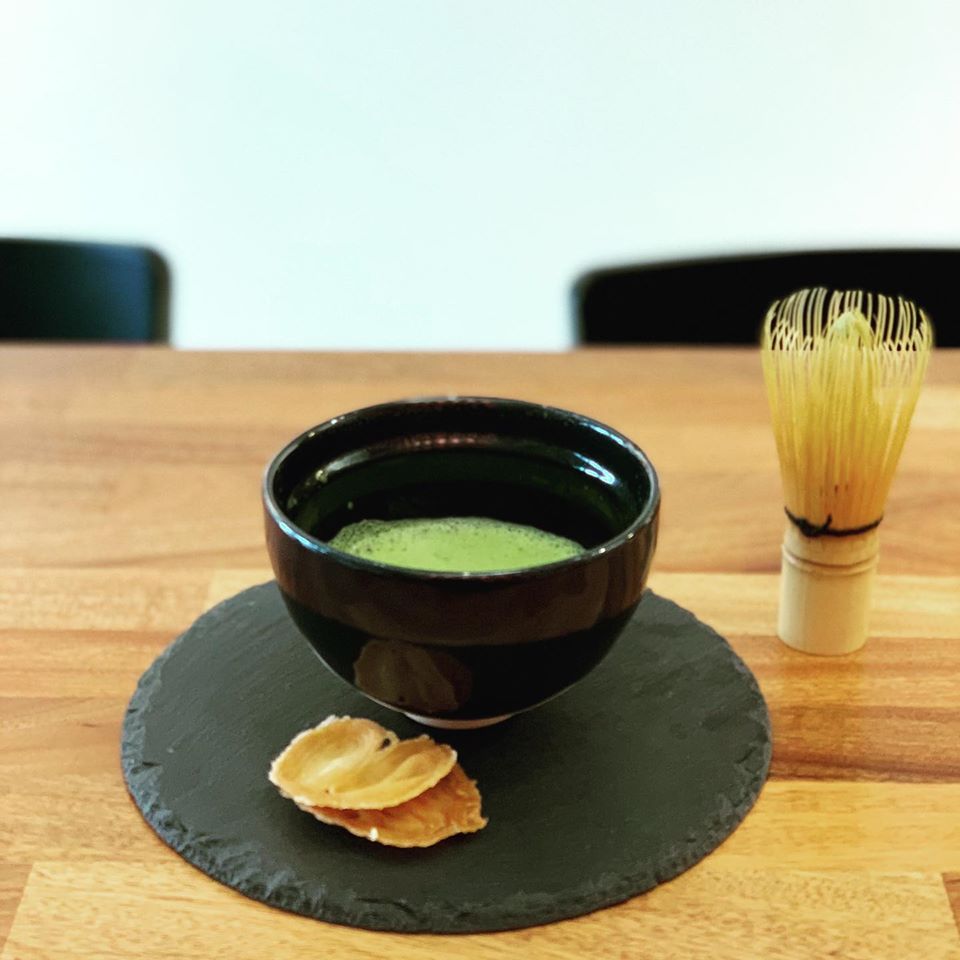 Ceremonial matcha from Japan
We are so excited to announce that we have managed to source some really special ceremonial matcha from Japan and it's available at @mscattea Tea Bar now! Small batch top grade matcha, limited stock available!
Come to the tea bar to try some before they are all gone!
Tea bar address: 17/1-21 Darlinghurst road, Potts Point NSW 2011 ( 2 mins walk from Kings Cross Station)
Opening Hours: Tuesday- Sunday from 10am
Contact Us: hello@mscattea.com.au