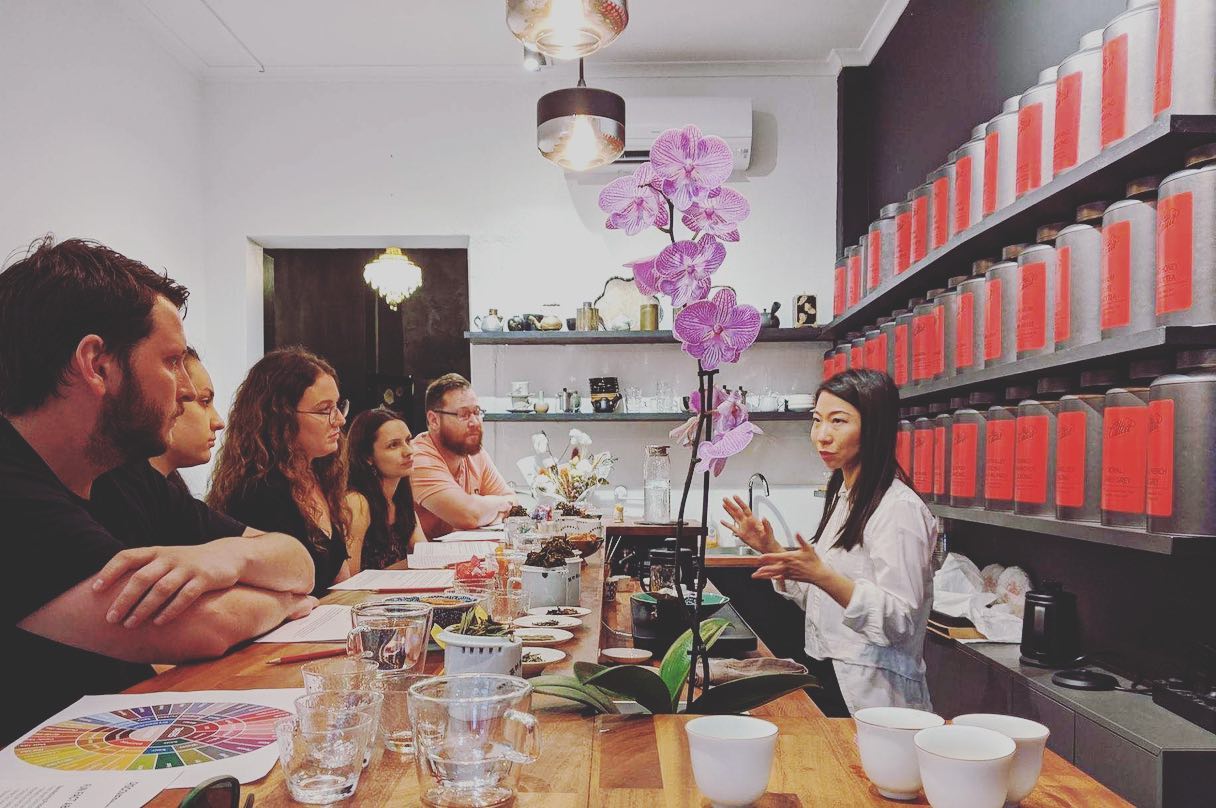 Another fun and educated tea workshop!
Another fun and educated tea workshop tonight at @mscattea Tea Bar!
I was so thrilled to host the tea event for a groups of wonderful & curious audience who would asked the most difficult tea questions that no one has yet asked, but also would be able to answer my hardest questions at the same time! Amazing!
Tea is something that really simple to get into but it also contains endless knowledge as it ties closely to our lives, cultures and histories. I am so happy to see everyone who walked out with a full stomach of tea, a full pack of knowledge and loads of confidence on white teas! 😌 This gives me so my joy and affirmation of the tea education I have been working on for many years. It's meaningful and it's worth it.
Tea heads!!!!! ! Stay tune for our upcoming tea events for the new year 2020! Look forward to see more of you at the tea bar! Booking is essential online.
Visit our website for more workshop!
www.mscattea.com.au
Tea bar address: 17/1-21 Darlinghurst road, Potts Point NSW 2011 ( 2 mins walk from Kings Cross Station)
Opening Hours: Tuesday- Sunday from 10am
Contact Us: hello@mscattea.com.au